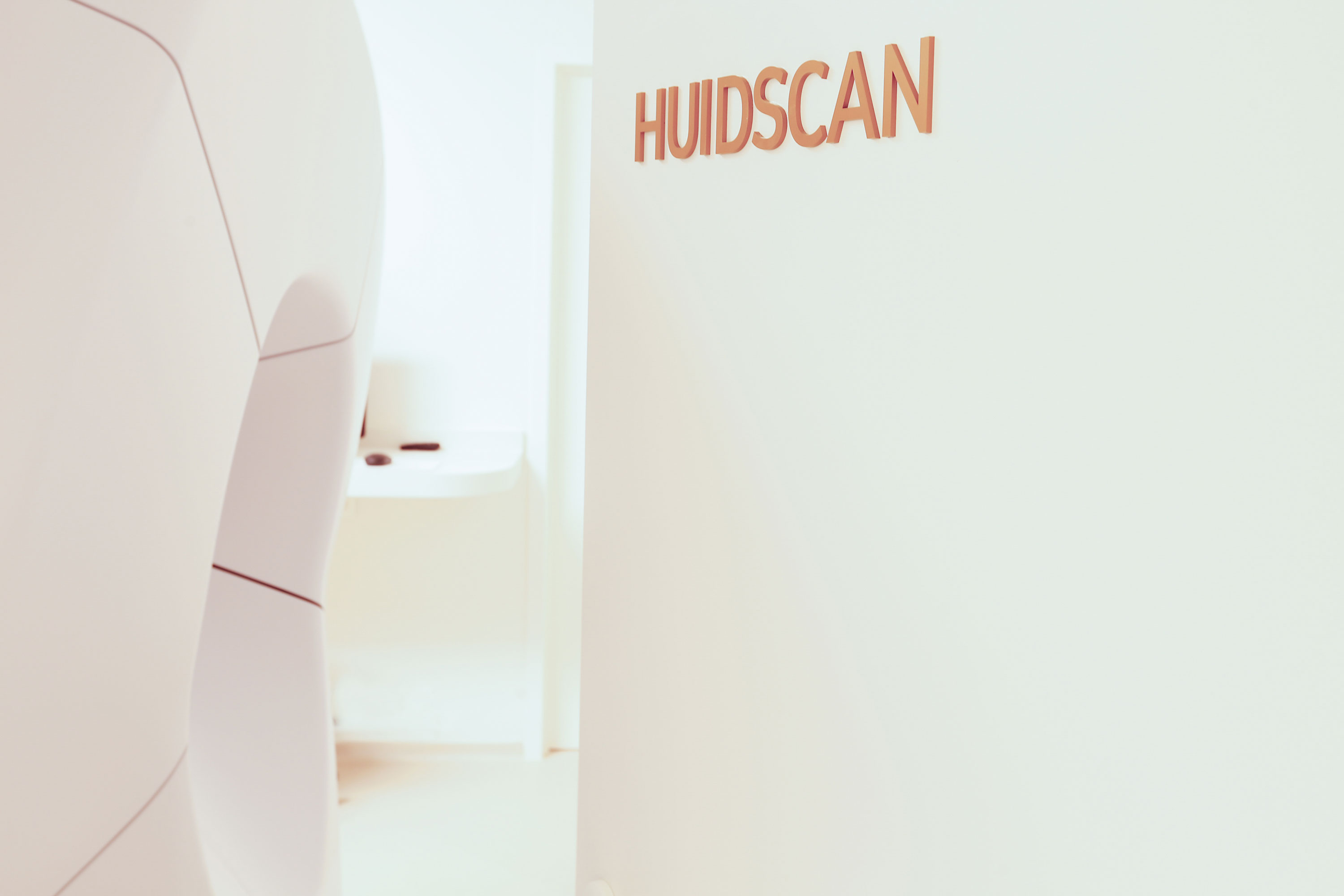 The very first 3D skin scan in Belgium. A globally unique scanning device and the most advanced technique for early detection of skin cancer. Your skin's surface is captured in a single image with macro-quality resolution.
NEW AND REVOLUTIONARY FOR DERMATOLOGY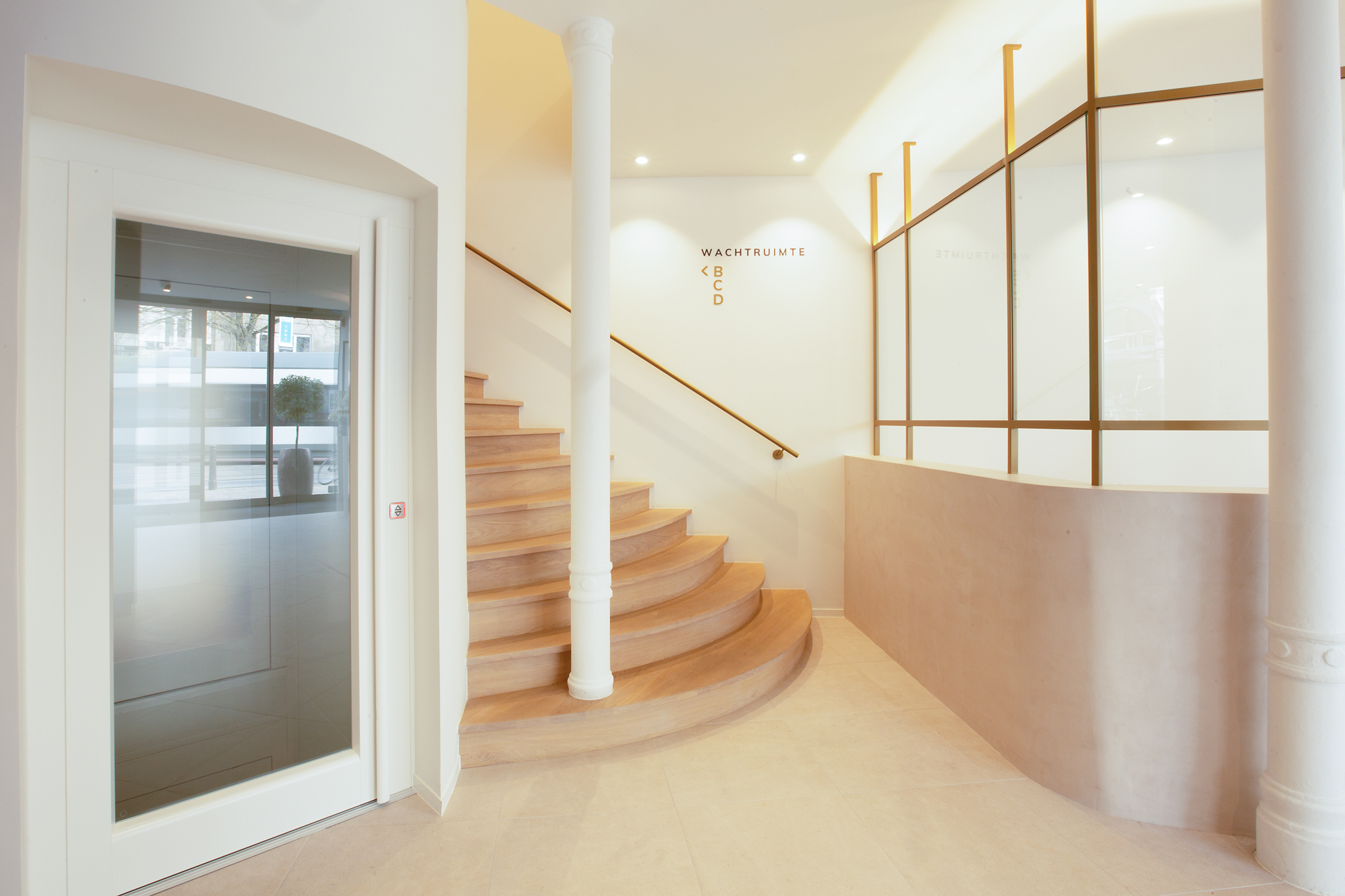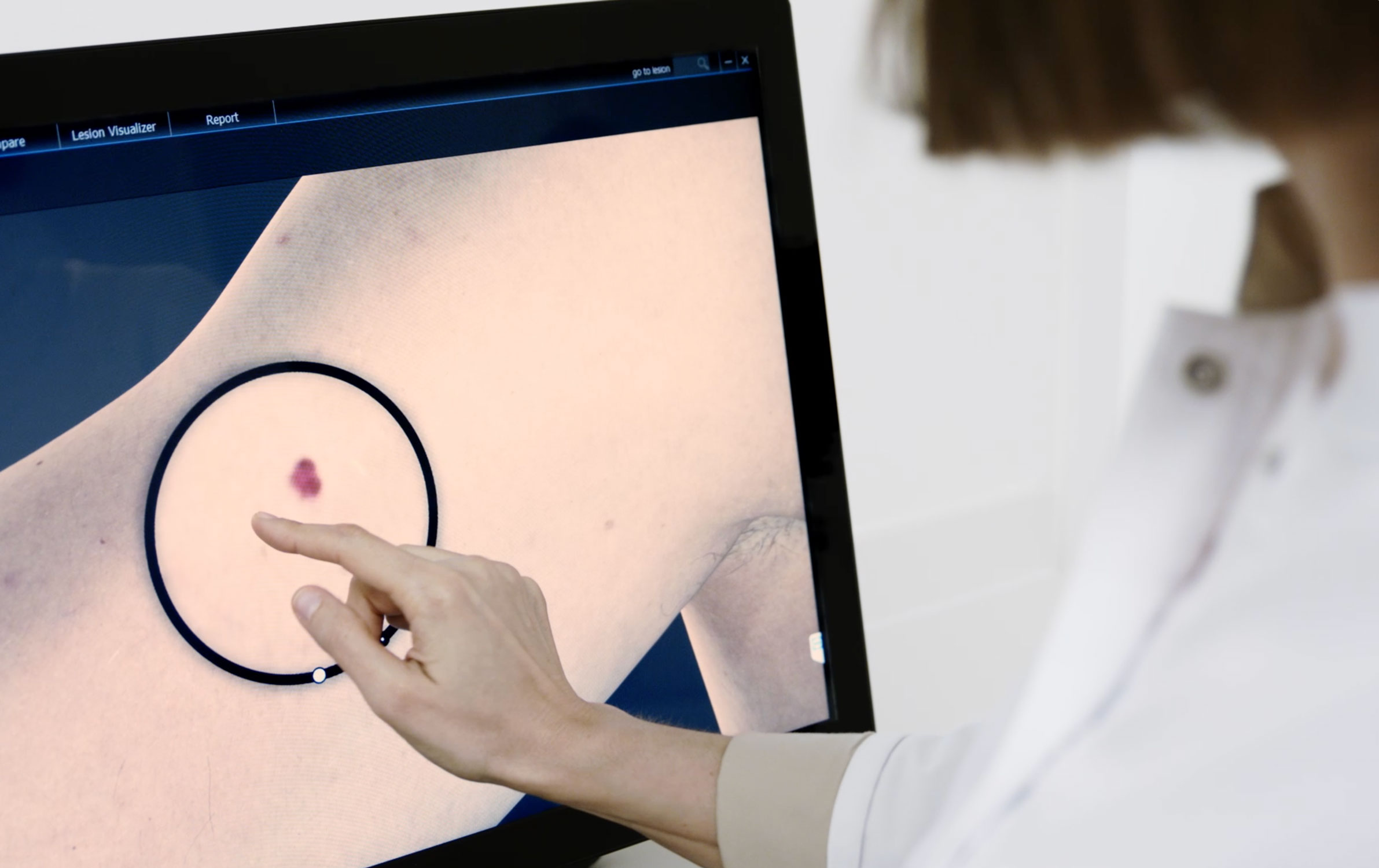 Huidscan Clinique Gent was created from the 
need for high-end dermatological examinations by dermatologist 
Dr. Griet 
Voet. 
Innovative techniques and cutting-edge treatment methods enable faster and more effective intervention for both serious and minor skin conditions.